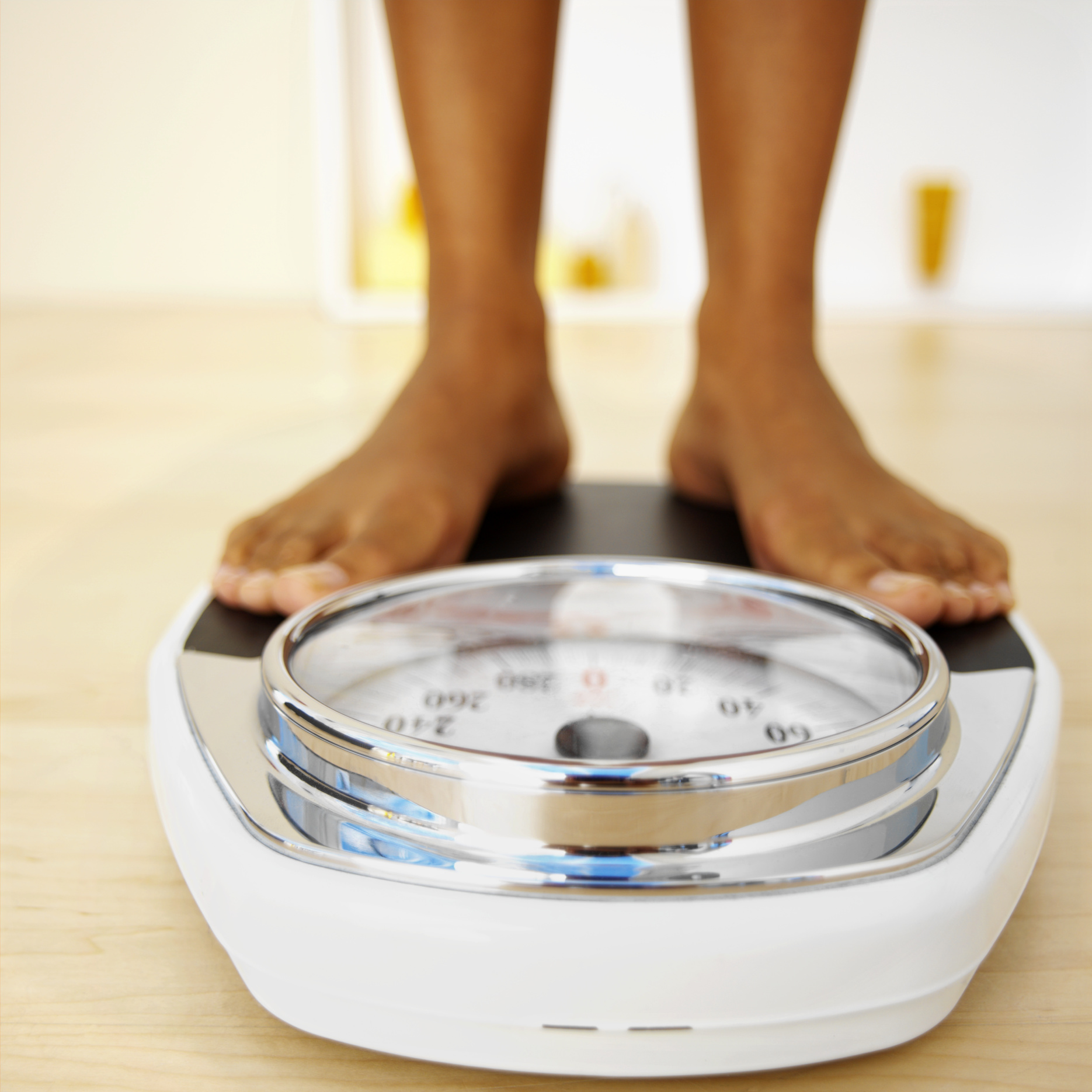 Currently, nearly 90 million Americans are considered obese. In mid-June, 2013, obesity was classified as a disease by the American Medical Association (AMA). This new classification has created a fire between two opposing beliefs; one side believes this will help change the way the medical community tackles this complex issue (Dr. Patrice Harris, member of the American Medical association board) whereas the other side believes this will make obese individuals passive participants in their health (Dr. Keith Ablow, psychiatrist and member of the Fox News Medical A-Team).
Argument for those in favor:
If you agree with the AMA on this classification, you may share the same feelings towards justifications that support this change. Many hope that calling obesity a disease will provide physicians more paid time to communicate with their patients and help them set goals to become healthier individuals. This would ultimately result in lowering the current obesity number and decrease health costs related to this health condition. There is hope that more attention given to obesity may mean more research dollars will be assigned to prevent the obesity rate from rising. This money could expand obesity-related public health initiatives, and help improve reimbursement and services for obesity counseling and education, drugs, and surgery.
Argument for those against:
On the flip side, many argue the new classification causes concern. People may turn to a quick intervention or medication rather than lifestyle change. Obese individuals may not take accountability for the changes they need to make in their battle with weight. Instead, they may blame their excessive pounds on their "disease". Rather than working hard to change behaviors, individuals may lean more towards an easier alternative. For most people, obesity is not due to a condition that impairs normal functioning; rather, it is caused by the choices made over time. If people choose to make unhealthy lifestyle choices, unwanted consequences will follow.
What are your thoughts about classifying obesity as a disease?
To calculate your own BMI, visit the Center for Disease Control at: http://www.cdc.gov/healthyweight/assessing/bmi/adult_bmi/english_bmi_calculator/bmi_calculator.html
Anna Linke
FABOH Intern – Summer 2013
UW Stevens Point – Health Promotion and Wellness